08 Jul

Pray with me

Things I am praying about right now.  Will you join me?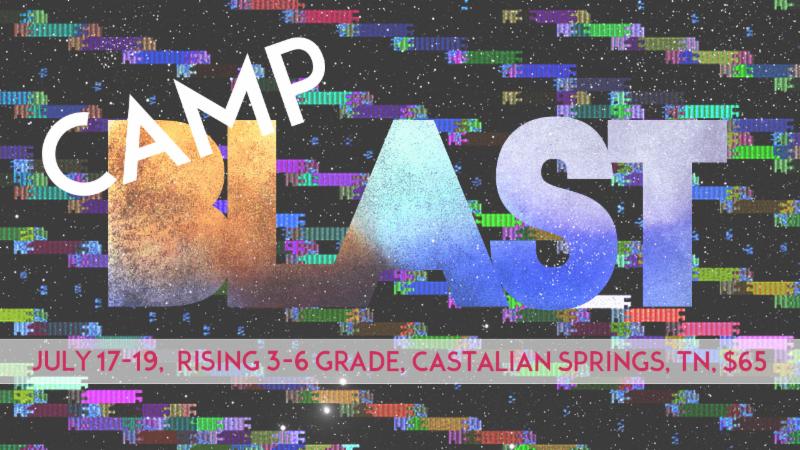 – Camp Blast. Our rising 3 – 6 graders will go away the weekend of July 17-19.  An important weekend!
– For God's perfect love and truth to both be present in the lives of Christians.
– The Costa Rica Mission Team 
that is leaving Friday. Proud of these adults!
– Revival for lukewarm Christians.
– A praying church.
-My sermon this Sunday called, God Is First.
– New growth in attendance, salvation and maturity this August, when we re-gather from summer activities.
– A record youth attendance and salvation on the August 26th youth outreach service.
– My personal holiness and passion for God.