18 Oct

A Year of Transition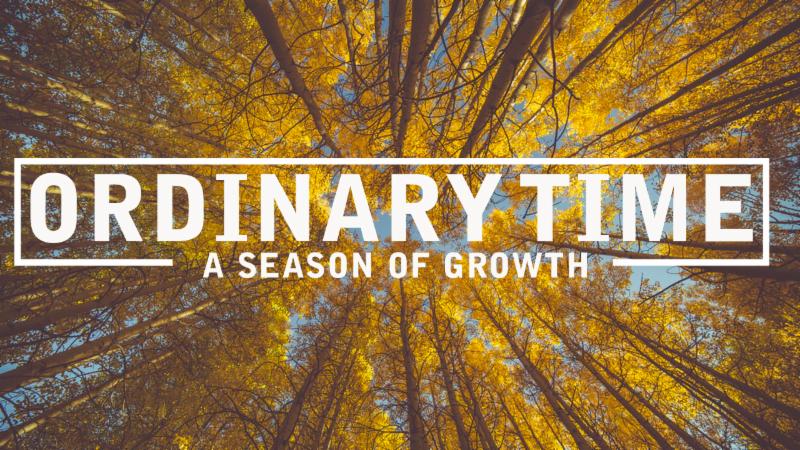 It has been a year of transition at CIL.
Though change in leadership can be sad and challenging, I've been greatly encouraged by the spiritual climate of our church family.
We've had leaders called away, and we've had others change roles.
We've had people step up into leadership and fill in gaps during the liminal space. (Thanks for that sermon, Pastor Deborah).
For the first time in our church's history we've had a pastor move from another state just for us! (Thanks, Pastor Josh and Brooke!)
During all these changes, Les has faithfully been an usher, Stacy has cleaned, Gordon has been in the parking lot, Ann has kept meeting visitors, and dozens of nursery volunteers have shared Jesus with toddlers. I could go on and on and on about our Worship One, Serve One volunteers. Why? We have a great people, who serve our great God!
You are CIL!
I love serving Jesus with you!
Aaron